The Social Program at APVRS 2022 includes the Welcome Reception, Opening Ceremony, Presidential Dinner, and Congress Party.
This year, there will be a Welcome Reception for our delegates. Light refreshments will be served and it will be a great chance to meet your old friends and make new ones.
Congress Party will be filled with exceptional cultural performances for delegates to have a taste of Taipei. A new segment, Jeopardy, a quiz game to test your knowledge related to the field of Vitreo-retinal, will be implemented into the party. Mark your calendars to join these not-to-be-missed events!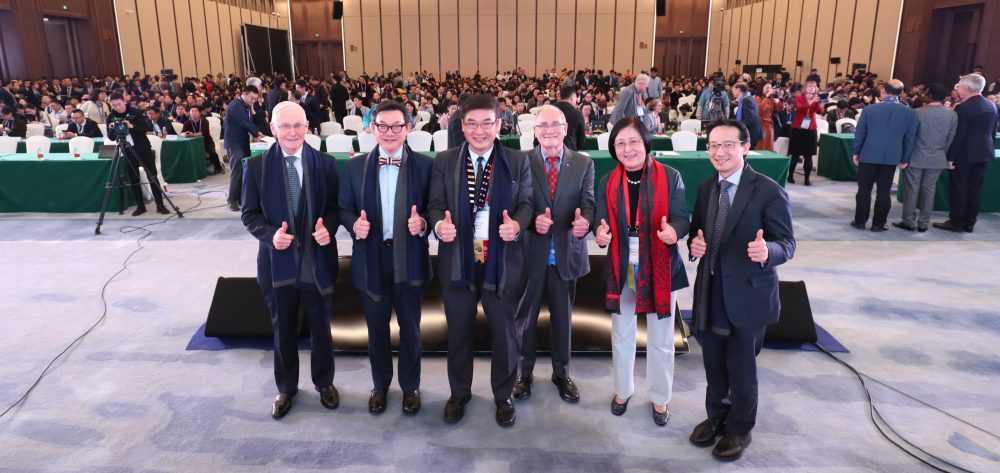 Opening Ceremony

Date:
Nov 18, 2022 (Fri)
Time:
17:30 – 18:30
Venue:
7/F, TAINEX 2
Remarks:
Open to All Delegates
Welcome Reception

Date:
Nov 18, 2022 (Fri)
Time:
18:30 – 19:30
Venue:
7/F, TAINEX 2
Remarks:
Open to All Delegates
Presidential Dinner

Date:
Nov 18, 2022 (Fri)
Time:
19:30 – 21:30
Venue:
Grand Ballroom II, Taipei Marriott Hotel
Remarks:
By Invitation Only
Congress Party

Date:
Nov 19, 2022 (Sat)
Time:
19:00 – 21:00
Venue:
4/F, TAINEX 2
Remarks:
Open to All Delegates
First Come First Served; RSVP Required on Congress System