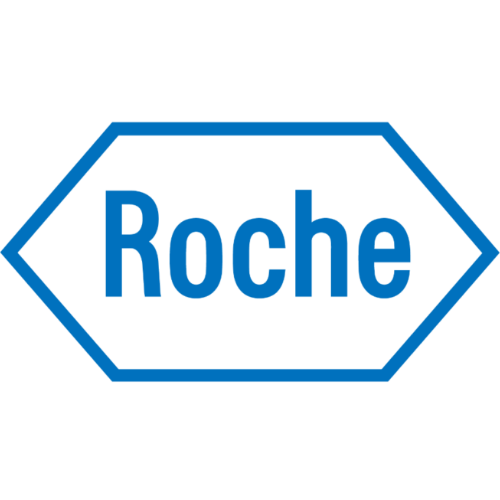 Roche
Roche is a global pioneer in pharmaceuticals and diagnostics focused on advancing science to improve people's lives. The combined strengths of pharmaceuticals and diagnostics, as well as growing capabilities in the area of data-driven medical insights help Roche deliver truly personalised healthcare.
At Roche, we believe in order to transform vision outcomes, our innovation must extend beyond the science that underpins our novel medicines and devices.
Built on a foundation of purposeful collaboration with the ophthalmology community, we are committed to developing new products and drug delivery solutions that address areas of unmet need.
Fundamental to our approach is personalised healthcare, harnessing digital solutions and artificial intelligence to improve diagnosis, identify biomarkers, enhance prevention and guide treatment.
Most importantly, we understand that our long-term commitment to ophthalmology has to start with listening to your needs today, to co-create together, for better outcomes tomorrow.